About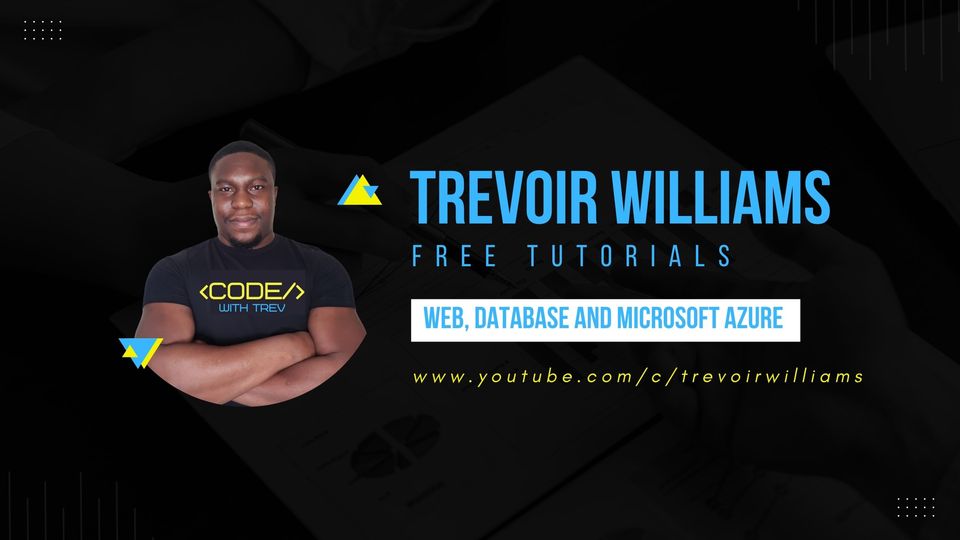 Trevoir Williams is a passionate software and system engineer with a strong drive to share the best of his knowledge with students around the globe. His educational achievements include a Master's degree in Computer Science (major in Software Development) and several Microsoft Azure Certifications.
His impressive work experience includes software consulting, software engineering, database development, cloud system and server administration, lecturing, and he's also a musician!
Trevoir enjoys teaching IT and development skills and guides students in gaining the latest knowledge with practical application in the modern industry.
He offers training through his YouTube channel.
Join the Discord Community!
He has also published over 20 courses on Udemy, where he is an Instructor Partner, facilitates 400,000+ students, and teaches courses on entrepreneurship, software, and database development with ASP.NET, Java, PHP, SQL Server, and cloud services with Microsoft Azure.