The Microsoft Learn Cloud Skills Challenge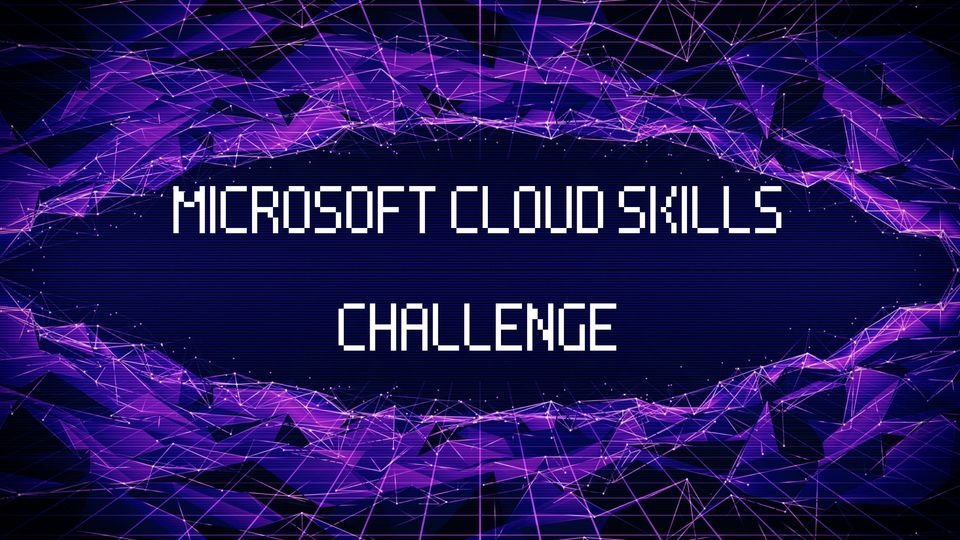 Complete one challenge and earn a free Microsoft Certification exam
The challenge ends on November 9, 2022 at 4:00 PM (16:00) UTC. Make sure all modules in your challenge are complete before time runs out.
Your free Microsoft Certification exam offer will be delivered by November 18, 2022 and will expire on February 15, 2023. You must complete your exam before this date. We highly recommend booking your exam at least one week in advance. To see the full list of eligible exams please refer to the official rules.
The Microsoft Learn Cloud Skills Challenge
Select the right challenge for you.
Exam Earned: AZ-305: Designing Microsoft Azure Infrastructure Solutions
Gain knowledge in IT operations, including networking, virtualization, identity, security, business continuity, disaster recovery, data platforms, and governance.
Exam Earned: DP-100: Designing and Implementing a Data Science Solution on Azure
You'll be guided by easy to digest conceptual content and interactive Jupyter notebooks, all without leaving your browser. Choose your own path depending on your educational background and interests.
Exam Earned: MB-240: Microsoft Dynamics 365 Field Service Functional Consultant
Learn how to configure resources, characteristics, incident types, inventory integration, service agreements, resource scheduling, work orders, inspections, service tasks, field service user roles, field service settings, the Connected Field Service (IoT) solution, and the Dynamics 365 Field Service mobile app.
Exam Earned: AZ-400: Designing and Implementing Microsoft DevOps Solutions
This challenge learning path will help you understand what DevOps is and how to plan for a DevOps transformation journey.
Exam Earned: PL-100: Microsoft Power Platform App Maker
Learn how to turn your understanding of your data and the issues that need to be resolved into automated processes and app experiences with the Cloud App Maker Challenge.
Exam Earned: MS-700: Managing Microsoft Teams | MS-720: Microsoft Teams Voice Engineer
Learn how to plan, deploy, configure, and secure Microsoft Teams chat, apps, channels, meetings, audio/video conferencing, live events, calling, and Microsoft Teams-certified devices. Learn to configure Microsoft Teams Phone with PSTN connectivity through Direct Routing, Operator Connect, and Microsoft Teams Calling Plans.
Exam Earned: SC-200: Microsoft Security Operations Analyst
Get familiar with attack vectors, cyberthreats, incident management, and Kusto Query Language (KQL).
Sources:
https://www.microsoft.com/en-US/cloudskillschallenge/ignite/officialrules/2022
https://www.microsoft.com/en-US/cloudskillschallenge/ignite/registration/2022?WT.mc_id=DT-MVP-5002040